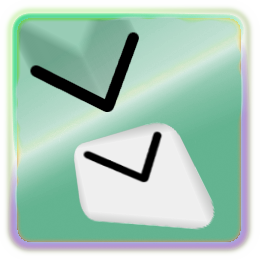 OI FileManager on Android (it enables browsing your file system and could be useful besides !).
Install this new Csv2Sms V2

(PLEASE, download "Anything to SMS" in Android Market instead) (see description here)

(absolutely Freeware, no ads).
Copy your SMS dump file on a determined location of your phone (most probably on your sdcard).
Execute Csv2Sms and go to the "Manage Conversion Sets" menu
Add your own patterns if you need to. The parser will recognize each $(var) string, replacing it by the matching value. It will also parse a date by identifying it in the var name. For example, $(dateMM/dd/yyyy) will recognize "03/10/2010". It will also replace "[\t]" strings by tabs and "[\n]" strings by line feeds.
Select your file and choose your conversion set.
Start conversion and wait for a while.
If it says "Successful", that means your SMS messages were imported !